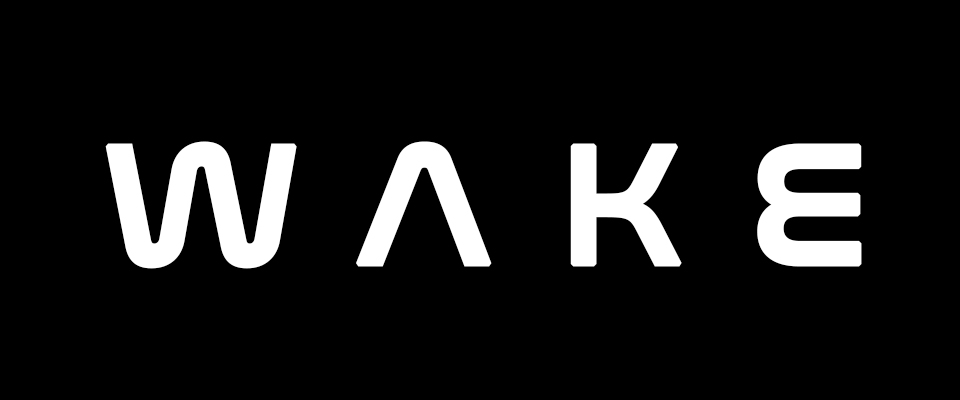 WAKE
The physical world, or 'THE NORM', is just one side of a coin. The other side, 'THE DREAM', is where we go when we sleep.
However, some people have discovered how to traverse the Dream while they are still awake. They know that what happens in the Dream dramatically affects the Norm. Some exploit this truth to maintain and consolidate power. They are known as MERIDIAN. Those who enter the Dream to fight MERIDIAN, and destroy what they have created, call themselves DRIFTERS.
In WAKE you play as Drifters who belong to a decentralized group known as THE DAWN PATROL. TDP utilizes a state known as THE WAKE to venture into the Dream. This overlapping reality between the Norm and the Dream is accessible via a 21 GUN SALUTE (a psychotropic cocktail) and a medically induced coma. While in this state, Drifters lucidly voyage into the Dream and battle the forces of MERIDIAN.
When a Drifter enters the Wake their physical bodies remain in the Norm, monitored by an OBSERVER, while their UM (a Drifter term for the mind, ego, soul and/or spirit) enters the Dream.
While in the Dream, Drifters travel through ever-shifting landscapes in search of BEACONS. These landmarks, constructed by MERIDIAN, emit commanding waves of influence across the ums of all who sleep. Beacons tell people what to believe, who to serve, what to buy.
Destroying a beacon is extremely difficult. MERIDIAN keeps them hidden, fortified and guarded by ROACHES (trained foot soldiers who enter the Wake via a specialized MERIDIAN facility).
Drifters face down these challenges using a set of tools that can generate tremendous impact, and violence, within the Dream: FACULTÉ, CYNOSURES, TELESMAS.
With these tools Drifters risk everything, including becoming untethered from their physical bodies, to fight MERIDIAN and make the Norm and the Dream a better place.
To play WAKE you need one player to perform the role of Observer and one or more players to play the roles of Drifters (3-4 is optimal). You'll also need character sheets (found at the end of this booklet), writing instruments and set of polyhedral dice (d4s, d6s, d8s, d10s and d12s).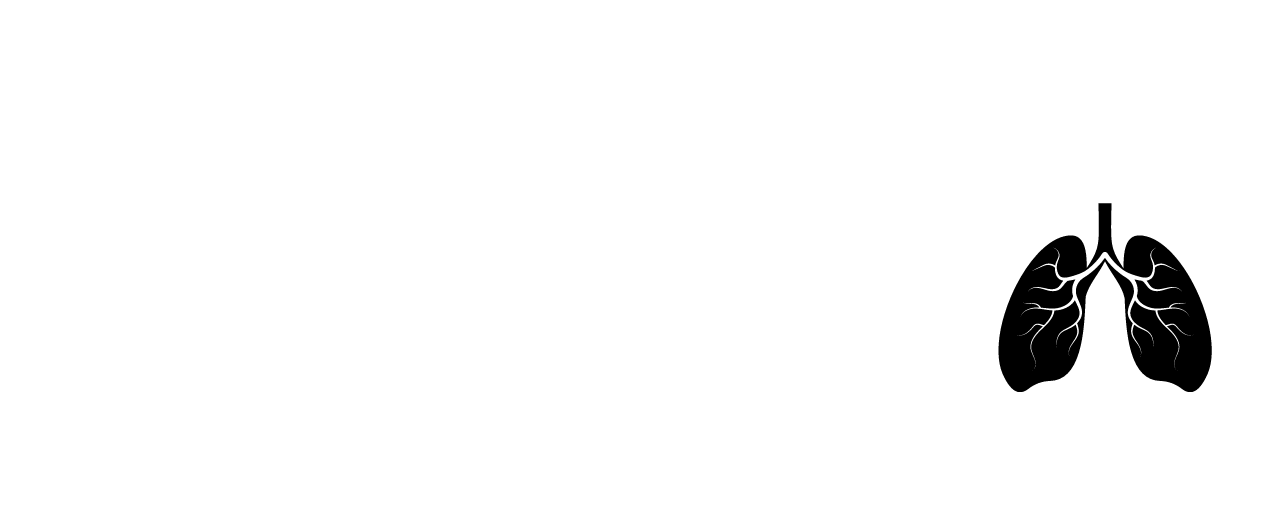 This work is based on Breathless, product of Fari RPGs (https://farirpgs.com/), developed and authored by René-Pier Deshaies-Gélinas , and licensed for our use under the Creative Commons Attribution 4.0 License (https://creativecommons.org/licenses/by/4.0/)

Purchase
In order to download this game you must purchase it at or above the minimum price of $5 USD. You will get access to the following files:
Wake V1.1 - A5 Low Ink.pdf
589 kB
Exclusive content
Support this game at or above a special price point to receive something exclusive.
Community Copies
Community copies of WAKE are available to anyone who wants them, free of charge. If you claim one of these copies, please consider doing other things for free that would help the game and its creator.
Those free things can include rating the game on itch and talking about it online.


Paying it forward
If you would like to help cover the cost of the community copies that have been claimed, please claim this reward.

I will include a running total here showing the value of community copies claimed thus far and how much has been spent (through this award and other tips) towards paying down that balance.
Current goal:
0/$240.00


Download demo