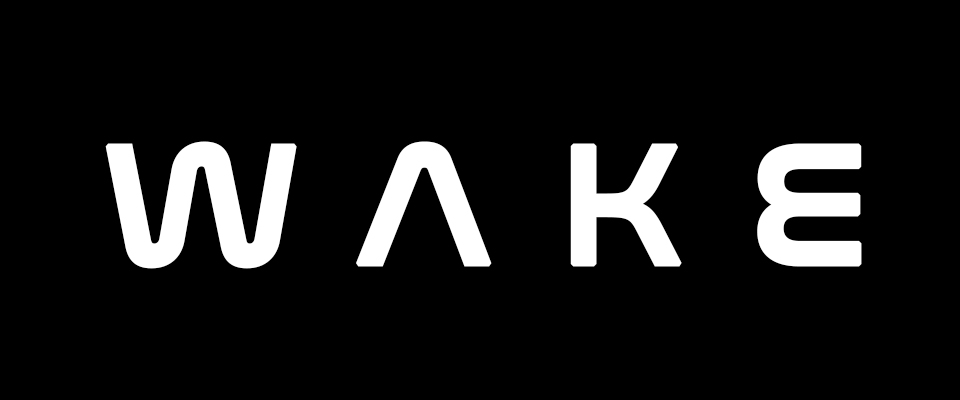 WAKE
Version 1.1 Update - Land Acknowledgement
---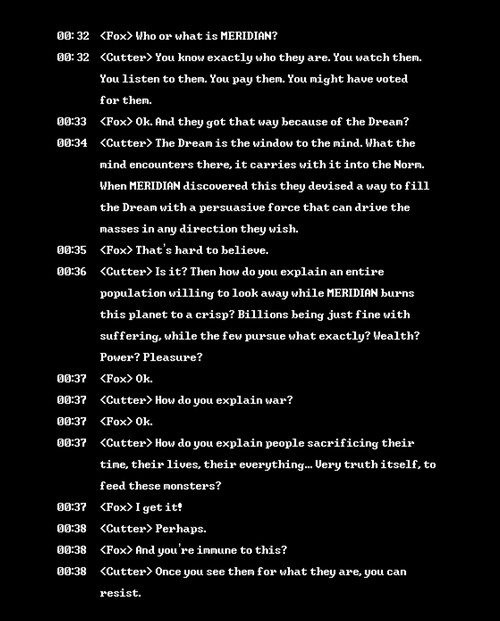 I just uploaded version 1.1 of WAKE.
The new version has some extra information on the inside cover.
The most important addition is the land acknowledgement, which reads:
This work was conceived and created on the land of the Anishinabewaki ᐊᓂᔑᓈᐯᐗᑭ, Haudenosaunee, Mississaugas of the Credit and Wendake-Nionwentsïo. The creator of this work recognizes the historical and contemporary abuses suffered by these nations, at the hands of Canada's governments, and commits to creating work that is anti-colonial and anti-racist.
As a creator in what is known as Canada, it is important to recognizes the failings of this state and the damage it has and continues to cause to those who were here before the settlers came. In addition to acknowledging the land we live and work on, I think it is important to also set an intention regarding how you intend to respect and honour the land and the people whom it shaped. For me, that is committing to themes in my work which are anti-colonial and anti-racist.

Outside of my creative work, I also honour the land by educating myself on First Nations, Metis and Inuit communities and by supporting causes which advance their pursuits of equity and justice.